Website design quote tool.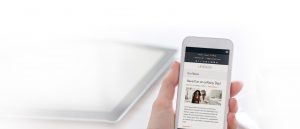 GET AN INSTANT QUOTE !
On completion, your instant web design quote Will Be Sent to you by email.
Thanks, we will contact you soon
Disclaimer: Please note that this quote is not final. We can send you a more detailed quote upon request.
At Naija Spaces, we truly understand the significance of transparency and convenience throughout the website design process. Therefore to enhance your experience, we've introduced our groundbreaking instant Website Design Quote tool. This user-friendly feature is available both on naijaspaces.com and our partner site, Plainsail Solutions. So, with this tool, obtaining a quick estimate for your website design project is a breeze, requiring just a few clicks. This streamlined approach, ensures that you can make informed decisions about your web design needs effortlessly; Ultimately leading to increased sales for your business.